Demi Lovato Twitter Photos, Rehab and Disney Scandals
December 18, 2010
3 minute read
I really don't follow this Disney girl a lot.  Not until I heard on TV that she admitted herself to rehab not because of drugs but physical and emotional issues.
Demi Lovato Twitter Photos
I was like "She's doing fine.  Everyone thinks she's doing fine, but she's struggling with something."  I admired her for being responsible and bravely took the first step to address her own issues, whatever that is.  I started to think about me and that everyone thinks I'm fine, but deep inside, I think I am struggling with quarter-life crisis.  I felt like I achieved so much this year and I'm afraid that 2011 might not keep up with 2010.  I felt the pressure I was putting down to myself.  And with this news, I also thought of going to a professional doctor to help me address my issues.  That was just a thought.  But, I think, now… I am doing fine.  Thanks to all the people that care about me and support me in the things I do *tears*
Anyway, back to Demi
Demi Lovato Twitter is Dead ans she's still in rehab even on the holidays
I don't want to post the racy photos of Demi spreading around the internet through Twitter here.  I just don't feel right doing so.  And besides, isn't she still a minor?  What if it's me and people are spreading racy photos of me.  Although, I do not take photos of myself like that.  But these things happen and who knows.  Vanessa Hudgens, Miley Cyrus and a whole lot other girls have these scandals spread in the internet like wild fire including Gossip Girl's Leighton Meester.
Hilary Duff in a sexy photoshoot
I hope everyone learns from this.  I salute Hilary Duff and Selena Gomez, two classy girls that I believe does a great job in the music industry without needing to be tamed or what not
(speaking of Hilary Duff, I found her new  novel (fiction) book called "Elixir" on book stores here in Manila.  I didn't know she's into writing!  She's definitely multi-talented)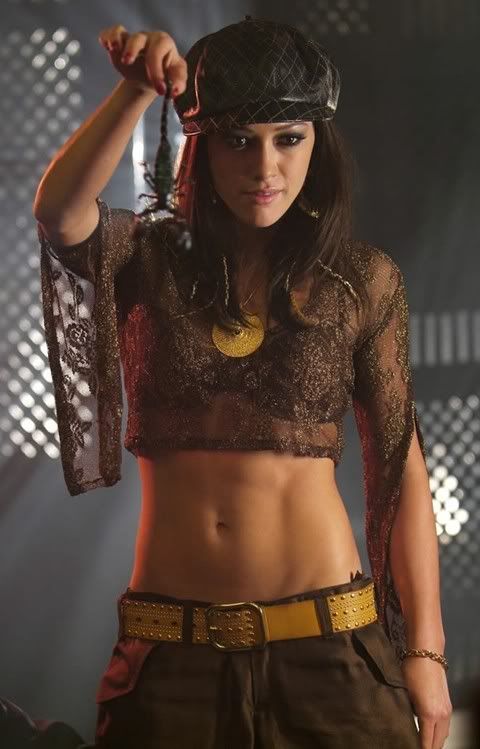 Hilary Duff with her new book Elixir
I derive from my topic too much, but speaking of Hilary Duff again.  She just got wed this year to hockey star Mike Comrie.
look at Hilary Duff in a gorgeous Vera Wang wedding gown
she's stunning!
So, everyone seems to be moving on with their lives.  Celebrities getting wed, making books, and even Britney Spears is going 30 next year!
How am I moving on with my life?  See, I have been thinking an answer to that question, but I don't have one yet.  For now, I am just trying to do stuff that I love with passion, stay pretty and open myself to opportunities and work hard in developing the skills that I already have.  I better myself, I go to the gym now, I stay fit, I take care of my skin and do all that stuff.  I bought a sewing machine to try out designing clothes and making my own costumes for cosplaying.  I am not sure where I'm headed yet, but I am in the process of preparing myself for another journey
That way, when opportunity comes, I AM READY!