Vicky Cristina Barcelona
February 20, 2009
43 views
2 minute read
.[ad#ad-1]
Reason why I watched the film:
1. It was shot in Barcelona
2. I love Penelope Cruz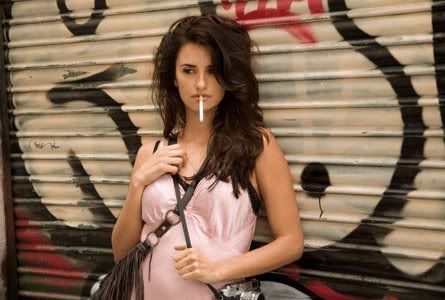 [ad#hlink] I love all of her movies (Vanilla Sky and Woman on Top) She just adds flavor to the movie.  She's always the accent of the movie.  In this movie, she portrayed a really crazy role and she's the woman for it!
 3. I appreciate art, literature and humanities.
Love it? Hate it?
Absolutely lurrrv it! Very witty lines and great casting! I really enjoyed the intellectual jokes that might not be as funny to some other people but I really found myself laughing out loud.
This movie introduced me to the works of Woody Allen (writer and director) and for now, I'm a fan!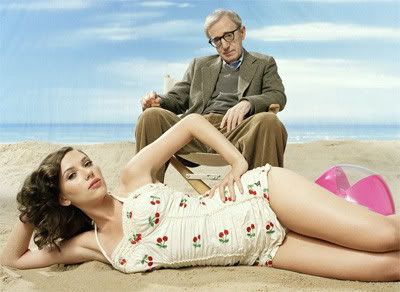 Watching the movie makes me want to travel to Barcelona and see for myself the works of Gaudi.
Verdict: Highly Recommended
Cast:
Vicky – Rebecca Hall
Cristina – Scarlett Johansonn
Maria Elena – Penelope Cruz
Juan Antonio Gonzalo – Javier Bardem
 
There's just something about these memorable quotes from Vicky Cristina Barcelona that will forever be embedded in my heart 🙂
Vicky Cristina Barcelona Quotes:
You're still searching for me in every woman. 
Only unfulfilled love can be romantic.

AÂ world that has not learned how to love does not deserve my art.

I'll go to your room, but you'll have to seduce me.

We are meant for each other and not meant for each other. It's a contradiction.

The trick is to enjoy life, accepting it has no meaning whatsoever.

 
**pictures found in this post are not of my own.
Sign Up for Our Newsletters