Why Nuffnang?
September 15, 2008
695 views
2 minute read
There are many cool stuff nuffnang can do to a blogger's blogxistence! Most of these I have personally witnessed and envied from my friends in Malaysia! Now that Nuffnang is here! This is my chance… my time… my turn…
 
How I knew about Nuffnang??? It's these people who introduced it to me… Â My Malaysian friends through ShoutOutLounge! =)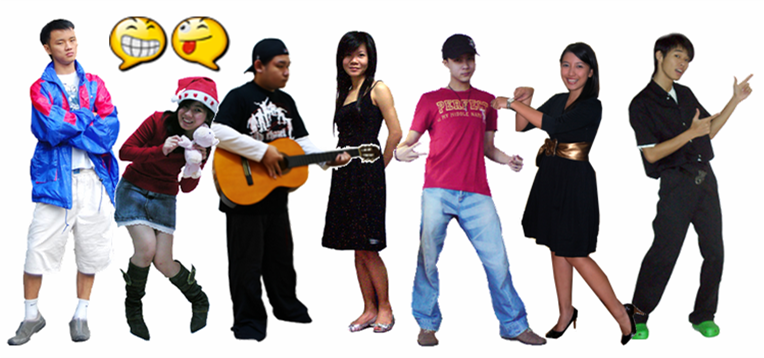 Here are some of the blog entries they made about their Nuffnang experience:
Nuffnang really know how to make people happy by Mac_Bone
First Nuffnang Cheque by Danielctw
Meanwhile I am the outgoing Nuffie who likes to go to events and participate in many contests! Here are some events hosted in Malaysia and I would, if I could, want to be a volunteer if there are events also for the blog community.
Clickon the image above to be directed to Nuffnang's blog about the Pajama Party! Â That was a very nice prestigious and most-awaited event for them and *wooot* how would you want to have these events too eh??? Â Them being hosted in a gnarly hotel and lots fo prizes 🙂 ok now I'm blabbing again… eh, that's what I do when I'm excited.
 
 
Another thing I like about Nuffnang.ph is the analytics gosh I just like to many stuff eh? The Analytics thing is really helpful. I mean there are other webtools but having to see Nuffnang's in a cool groovy and sassy layout is just a plus for me… 😛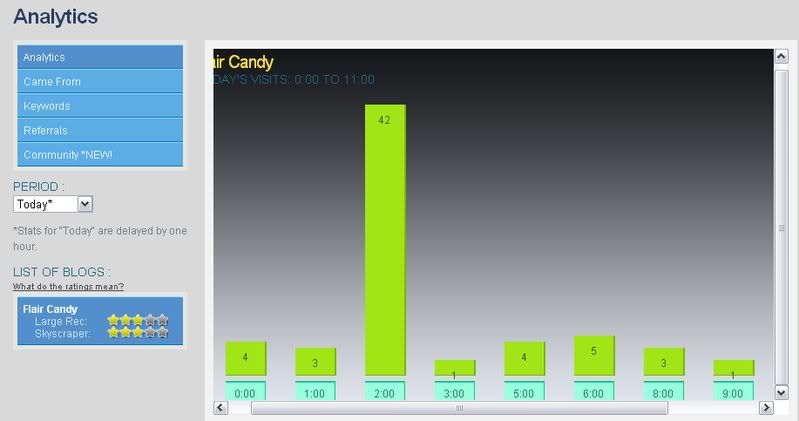 See I'm a new blogger (4 months only) and I'm shy shy to show to y'all my analytics board but IÂ don't know what happened during that 2am on that specific day but my views spiked like crazy =.=… Â With this tool you could also view the keywords that drove traffic to your blog… the referrals and Country where they came from =) Â My traffic mostly comes from here, Malaysia and US =)
 
Also, there's this new feature that could let you see Nuffnangers who viewed your page ehehe.. It's like mybloglog… =)
 
ehehe, now sorry If you see your faces here =.=" 
 
Cool right… now the question is… How to sign up??
 
Signing up is just as easy as 1, 2, step…everybody… 1, 2, step… sign up with Nuffnang PH at and get it on!
See my Nuffnang page is so cute and sassy =)
So, what are you waiting for… add some spice to your blog! Add Nuffnang that could convert your traffic into cash! Or add Nuffnang to increase your traffic! It is indeed a blogging social community after all, so make friends with fellow nuffies, bloggers and surely enjoy this truly new blogxperience!!!
Hold on, I just sounded like I'm advertising for an advertising company! Ho, Ho, Ho! But seriously I'm just so psyched for Nuffnang to be here and I just would like to share what I know about Nuffnang to all pinoy bloggers.
I wonder when could I meet the shouters in Malaysia though, probably sometime in the future also Ciao!!!
Nuffie Candy
Sign Up for Our Newsletters