Kylie Minogue Live in Manila – Aphrodite Concert
July 6, 2011
99 views
3 minute read
I really can't stop thinking about the concert last night.
Kylie is the bomb!  I was so starstruck that even if we were seated a bit away from the stage, I still had the goosebumps.
She is a perfect doll.  Her skin was so perfect, really nice legs, flawless skin and she doesn't seem to age.  I wonder what her secret is?
Yet, despite this… don't you know that she's only 5 feet tall like me? I was like WOW! How did that happen?  Her legs look so tall.
So guys, now you know… there's actually a chance for us shawtys here in the world!  I am inspired to preserve my youth like how she does… I will be on "obsessed mode" with anti-aging products and moisturizers.  I would also dedicate my time to gym, exercise and my love – Pole dancing!
I am simply amazed.
Aphrodite
I tweeted this photo while waiting for Kylie.  I was with Mica and I had to brave the heavy rains and the slight flood in my area!  I was just glad I arrived safe and early.  Thank you to Mellow 94.7 The Wake Up Show for the tickets!
The concert was phenomenal.  I can simply say – the best concert I've ever been so far!  The whole production, costumes, choreography and the half-nekid men dancing around were simply fun!  Not to mention, Kylie's voice was awesome!!! She sang live – and you couldn't hear her gasping for breath or anything like that..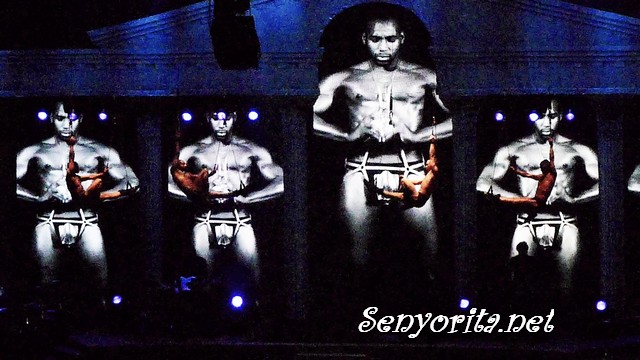 photo credits: Micamyx
She knows how to sing and dance! She's a performer.
She just moves with much grace, even when she's simply walking!
I love her to bits and I wanted to marry her after the concert lol
Tickets were expensive but they were really worth it.  They also started on time (not too late around 8:30-ish).  Everything was so organized.  2 thumbs up for the organizers.
Back to the 80s.
From the start of the show, she was singing new songs.  I didn't expect her to sing any oldies anymore.
Then, she stopped in the middle of the song, and talked gently saying she made her research and looked for possible song requests.
I don't think she even knows that we here in the Philippines followed much of her music even since then – back in the 80s!  But THANK YOU KYLIE! you are adorable and you are my idol!
Just for us Filipinos, just for that night in Manila – she sang two songs from long ago – "Especially for you" and "Locomotion"
<3
I cried when she started singing Especially for you… I grew up loving that song and I was just so happy that she gave that to us!
She wasn't supposed to sing this, and she usually doesn't – and so she said "We are making history here Manila! I havent sang this song live for a while now".
Mica was able to get a video of this moment.
It was a very special moment with Kylie that no one can take from us.
I left my camera coz I was in a rush and I didn't want to be late!  And so I'm grabbing photos from Mica.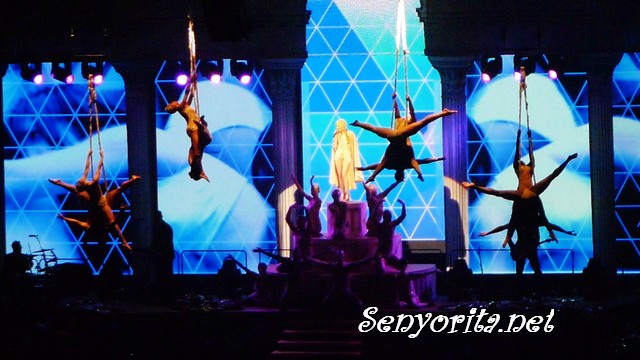 Sign Up for Our Newsletters