Lively New Year
January 1, 2009
52 views
1 minute read
This is officially my first post for the year 2009 and my oh my aren't we all enjoying the super long weekend? Now if you are the kind of person who can't stay still in their homes, bored or stuff like that and just looking for something to make your day more meaningful then I super suggest you check out these cool events happening on the first week of the year 2009!
TV5's Live Caravan
Shake Shake Shake your way into the new year with TV5's "Sumasabog na Pakalog sa Bagong Taon". Click here for more information.
Red Letter Night: Benefit Concert for the Philippine National Red Cross
Start your year right by doing a good deed while enjoying the night away as you cruise to the music of Thor, Miguel Escueta and Julianne at Fiamma on January 4, 2008. Click here for more information.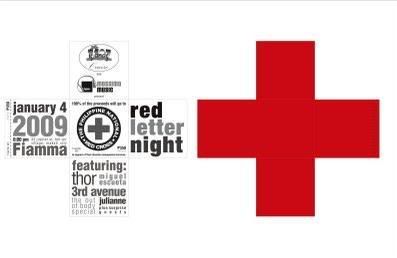 [ad]
Sign Up for Our Newsletters