Boracay Regency Promo 2010: Boracay for Only P78 Per Day
August 25, 2010
37 views
1 minute read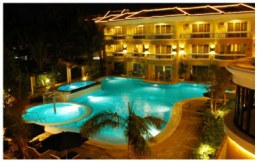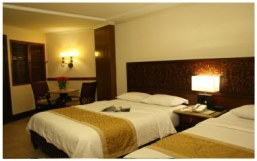 Boracayholics!!! I will go straight to the point.
Here's another way you can enjoy Boracay's white sand on a budget.  If you're itching to go and unwind on the island of fun with another someone but your budget is tight then here's another option for you.
Boracay Island Guide has partnered with major credit cards and Boracay Regency that entitles you to enjoy deferred payment for their Boracay packages.  You can spread the cost of your Boracay experience by 6 months and pay only P78.73 per day.
Package details include the following:
package is good for two (2) people
3 days, 2 nights stay in superior room of Boracay Regency Hotel
includes two (2) roundtrip tickets to Boracay from Manila, via Zest Air (Caticlan)
includes two (2) transfers from the Airport to Boracay
Free daily breakfast for two (2)
You do the math.  (P78.73 x 30 days in a month x 6 months) = approximately P14,171.40 total cost (for 2) with zero interest! WOOT!  This is a very cheap Boracay Package that comes with a luxurious experience at Boracay Regency.
Major credit cards include HSBC, Metrobank, Eastwest, Banco de Oro, AIG, Diner's Club International, Security Bank, Union Bank and Allied Bank to give you the opportunity to pay for your Boracay package at 0% interest for 6 months!
You can check out the Boracay Regency package at here.
Also, check out Boracay Island Guide's other packages with other hotels in Boracay (Boracay Garden and Regency Lagoon)Â here.
Make sure to read their terms and conditions too!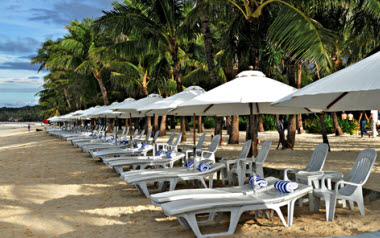 Sign Up for Our Newsletters