Dayo na sa Elementalya
October 16, 2008
126 views
1 minute read
Dayo na sa Elementalia (Visit the Land of Elementalia)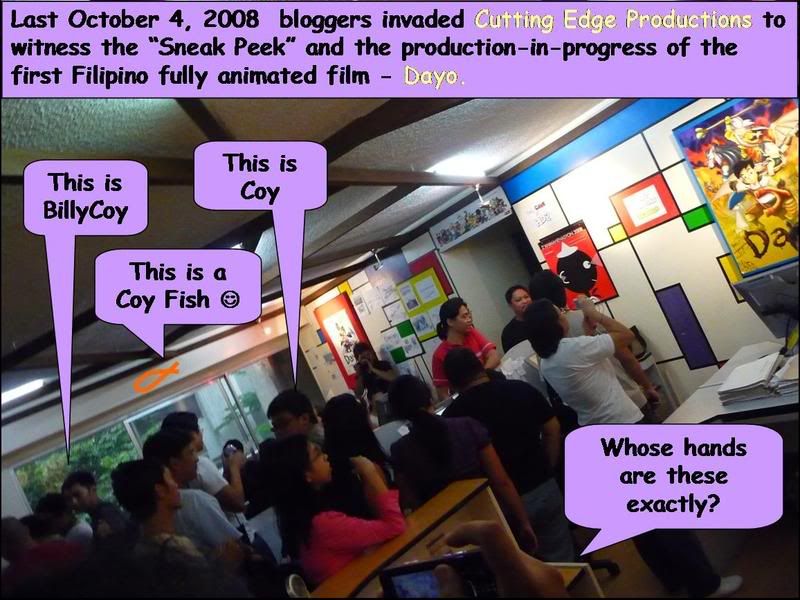 Dayo is the first ever full-length animated film that will be joining the Manila Film Festival this year.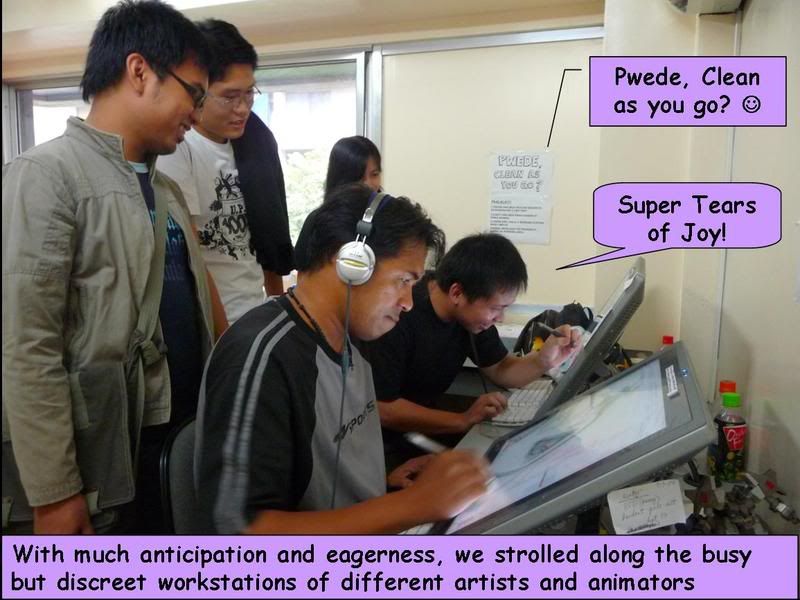 Just being there brought back the child inner child in me that' was just so thrilled, amazed and curious as well as to how those lines on their screen could create this world where the story of Philippine folklore resides.
 
Hearing the music behind Dayo was my biggest delight of all.  The composition, fyi for those who are curious, is just a draft on the computer yet and yes it was digitally made for sample to be submitted to the Phlippine orchestra which would be much more alive and in tune with the fantasy animation.
The whole Dayo experience just brought chills down my spine especially when we watched into the viewing room.  There will be an Official Soundtrack CD that will soon be released before the screening sometime in November 2008.  You all know I don't like buying OST CDs but I think this CD is worth buying for and it showcases Filipino music at its worldclass quality.
The screening of Dayo will be on December 2008 and it  will be shown also at different parts of the world. *wink* *wink*
 
Voices of Dayo:
If you can't view the flash album, kindly go to my flaircandy.tk :D.
Sign Up for Our Newsletters